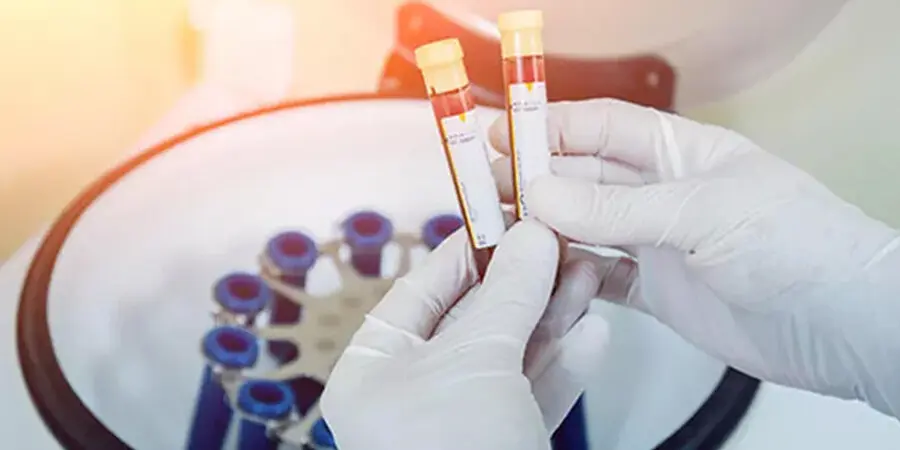 PRP is applied in the genital area in cases of hormonal deficiency, vaginal dryness, itching, incontinence, vaginal sagging, inability to reach orgasm, and inability to have intercourse in women who have entered menopause. Most of these cases are due to tissue shrinkage that occurs over the years. This application is an easy and effective method that does not require surgical procedures and is performed within the scope of genital aesthetics. This application provides the appearance and functional improvement of a woman's vagina. Plasma applications, aimed at achieving a younger appearance of the inner and outer genital area, are highly regarded by all.
Why is platelet-rich plasma applied to the genital area?
Many procedures are also seen with the application of platelet-rich plasma to the genital area.
Genital area whitening,
genital area wrinkle reduction and renewal,
Genital area fullness,
urinary incontinence is prevented by placing plasma around the urinary opening.
Thanks to the application of platelet-rich plasmain the genital area, the vagina can have a brighter and more youthful appearance. With this application, women's sense of sexual pleasure is also increased. Since the tissue of the fluid in the plasma process is made from the person's own tissue, there is no such thing as allergic reactions and side effects. It takes about five to ten minutes