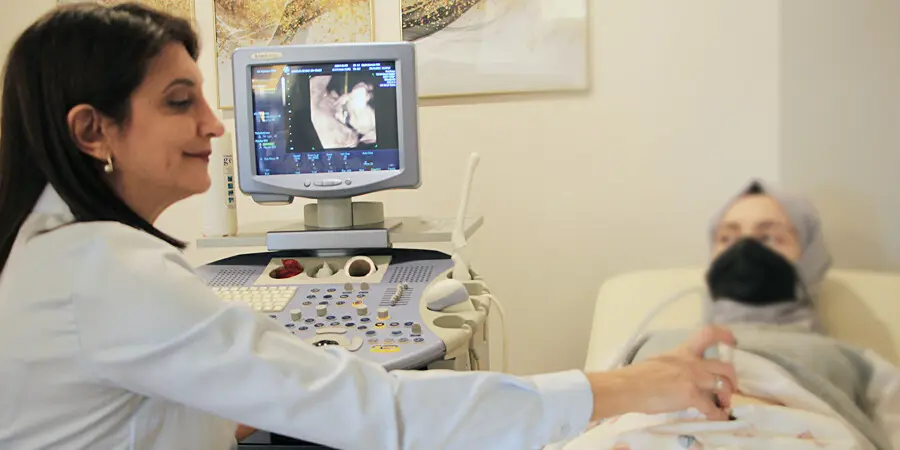 After the diagnosis of pregnancy is called pregnancy follow-up to check the health of the mother and child regularly from the beginning of the pregnancy process to its end. Two weeks after the diagnosis of pregnancy, the ultrasound begins to see the gestational sac. Using ultrasound, it is checked whether the cyst is in the uterus and the state of the ectopic pregnancy is checked. The general health of the expectant mother is checked through blood and urine tests.
How long should you be following the pregnancy?
Pregnancy monitoring should not be neglected. Any pregnant woman should be followed up by a medical professional. In cases of pregnancies with one child, it is appropriate to follow up every two to three weeks in the first trimester. After the third month of pregnancy, follow-up continues once a month. It can be followed up frequently in conditions such as overweight or underweight pregnant mother, previous miscarriage, multiple pregnancy, advanced or young maternal age, high blood pressure, diabetes, and anemia. It is recommended that the doctor devote at least 30 minutes to his patient in the follow-up of pregnancies of less than 14 weeks.