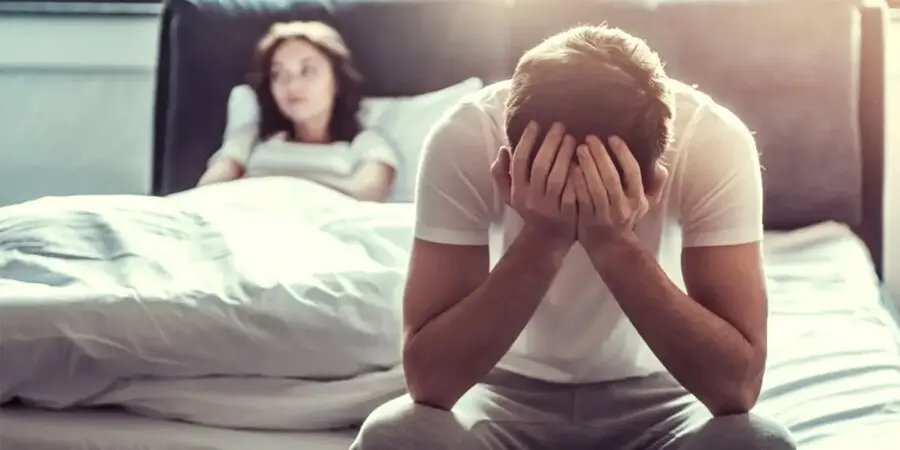 Sexual Dysfunction , is a state of little or no sexual pleasure and desire for intercourse, depending on the person's living conditions. Healthy sexual intercourse brings restful sleep, happiness, and a person's physical and mental health in everyday life. Impotence includes all the medical, psychological and social problems that prevent couples from having a healthy relationship and sexual life. When the cause of this condition is identified, a positive treatment result can be obtained. ED is seen with sexual reluctance in women, or premature ejaculation or difficulty ejaculating in men.
What Causes Sexual Dysfunction?
This situation can be examined under two headings: organic and psychological reasons.
Organic causes: Vascular diseases, side effects of drugs used, chronic diseases, hypertension, sugar, depend on the use of addictive substances.
Psychological reasons: It can be seen in people with conditions such as depression, problems between couples, anxiety disorders.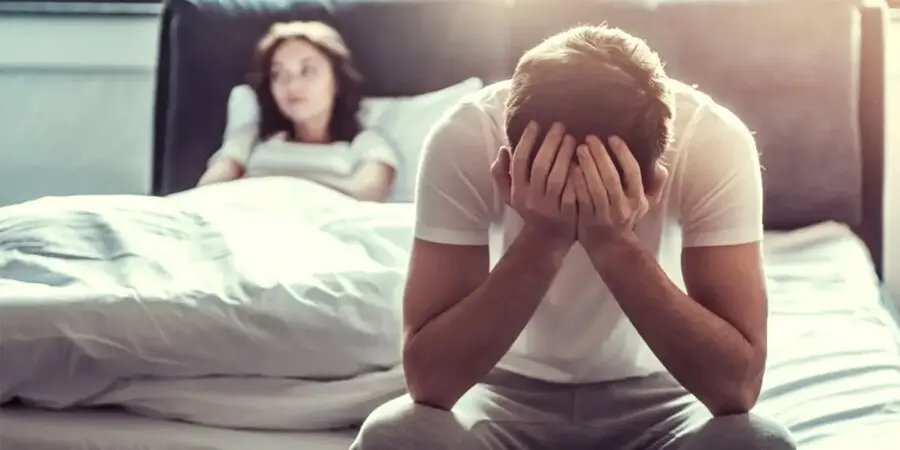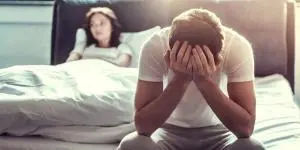 Sexual Dysfunction Treatment
Appropriate treatment technique is applied by understanding the organic or psychological cause of sexual dysfunction. If it is not treated, it should be treated as serious problems can be observed.
Arousal technique: It is a speaking technique used to increase sexual desire when foreplay is deemed insufficient.
Counseling: Support can be obtained from relationship therapists to overcome sexual dysfunction and have a healthy sexual relationship. This therapy is an effective solution for sexual dysfunction as well as other problems affecting the relationship and normal life between couples.
Hormone therapy: Depending on the symptoms, additional hormone therapy is preferred.
Medication: Treatment can be provided with medications given by the doctor.